The Team
Meet the dedicated and experienced Longs of Leeds team, delivering satisfaction for our clients and customers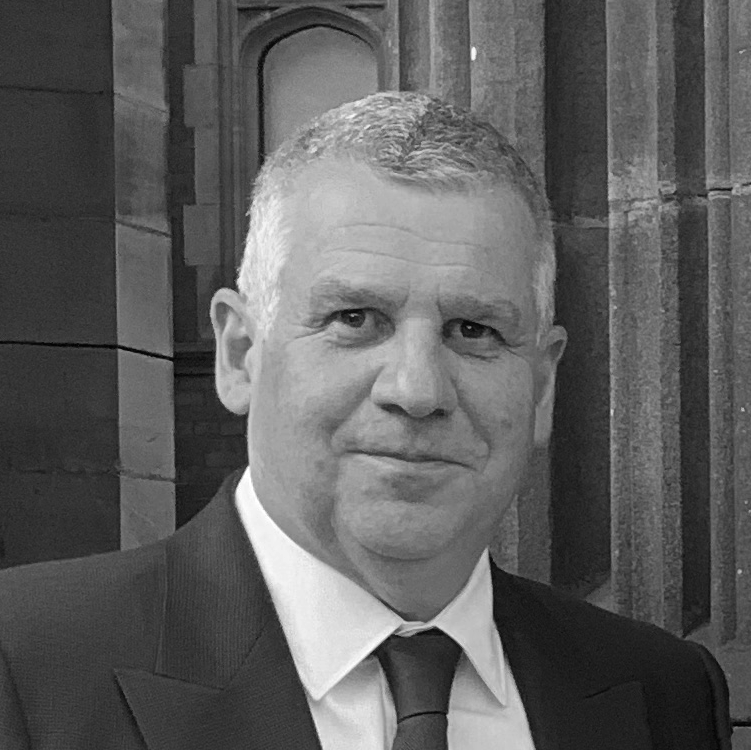 Andrew Long
Director
Andrew Long joined the business in 1984 at the age of 19. Andrew worked his way through all departments and functions of the business and now plays a pivotal role in running the main commercial activities and operations of the business. As both a director and shareholder of Longs of Leeds he is passionate about customers, service and quality and provides a hands-on approach to management.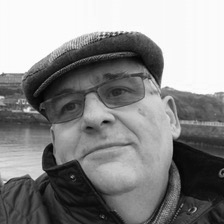 Stephen Long
Director
Stephen Long joined his father, Norman in the family business aged 17. Now a shareholder and director, Stephen is primarily in charge of quality control and customer care. Stephen also manages our systems and technology, and ensures Longs of Leeds is up-to-date with cutting edge developments, which enables us to provide our customers with the very best service and communications.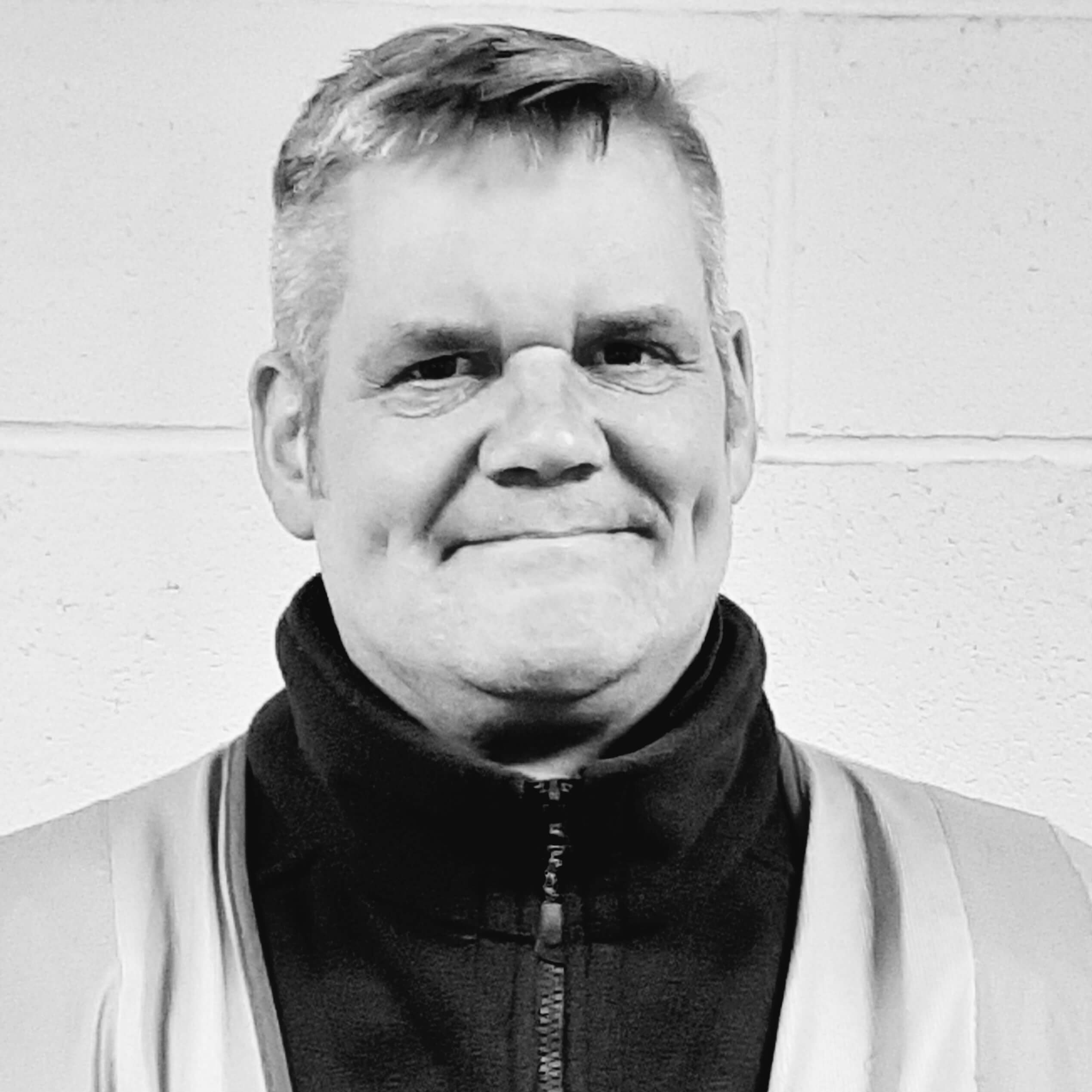 Tony Tucker
Warehouse / Site Manager
Tony.tucker@longsofleeds.co.uk
Tony has extensive warehouse and logistics experience and manages all aspects of the warehousing operation here at Longs of Leeds. By leading the team and continually monitoring to improve efficiency, it allows Longs of Leeds to maintain and improve service levels for our customers.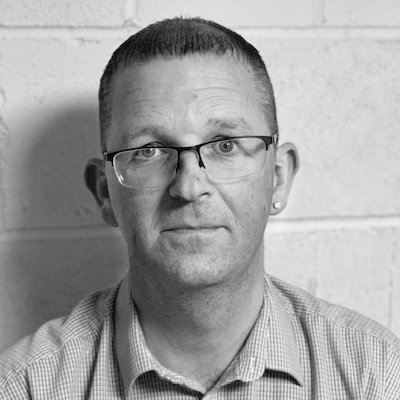 Shaun Drury
Hull Depot Co-ordinator
shaun.drury@longsofleeds.co.uk
After 4 years as a traffic planner, Shaun took on the role of Hull depot co-ordinator in 2018. He oversees the running of the Longs of Leeds' Hull operation, leading its focussed team. Shaun is hands-on and covers all the aspects of the business in Hull – communicating with customers and drivers, planning deliveries and overseeing loading.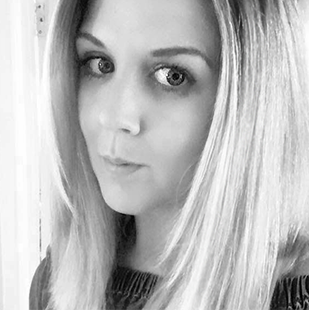 Stephanie Boycott
HR Manager
stephanie.boycott@longsofleeds.co.uk
Juggling both HR and recruitment at Longs of Leeds, Steph is responsible for finding the right drivers for our business. However, beyond simply hiring, Steph guides new drivers through the on-boarding process as they start their career at Longs, as well as supporting office staff.
Want to join our team in Leeds or Hull?